Since the Wild Lily Student Movement in 1990, the 2014 Sunflower Student Movement has been the largest protest activity in Taiwan. This protest has demonstrated the influence of students and young people, as well as the important role that social media and information technology play. They are vital in connecting the network of protesters and spreading their arguments. As soon as smartphones were invented and rolled out, and Facebook became prevalent, the era where everyone becomes a "self-media" person has arrived. Now the way that young people engage themselves in social movements would amaze you.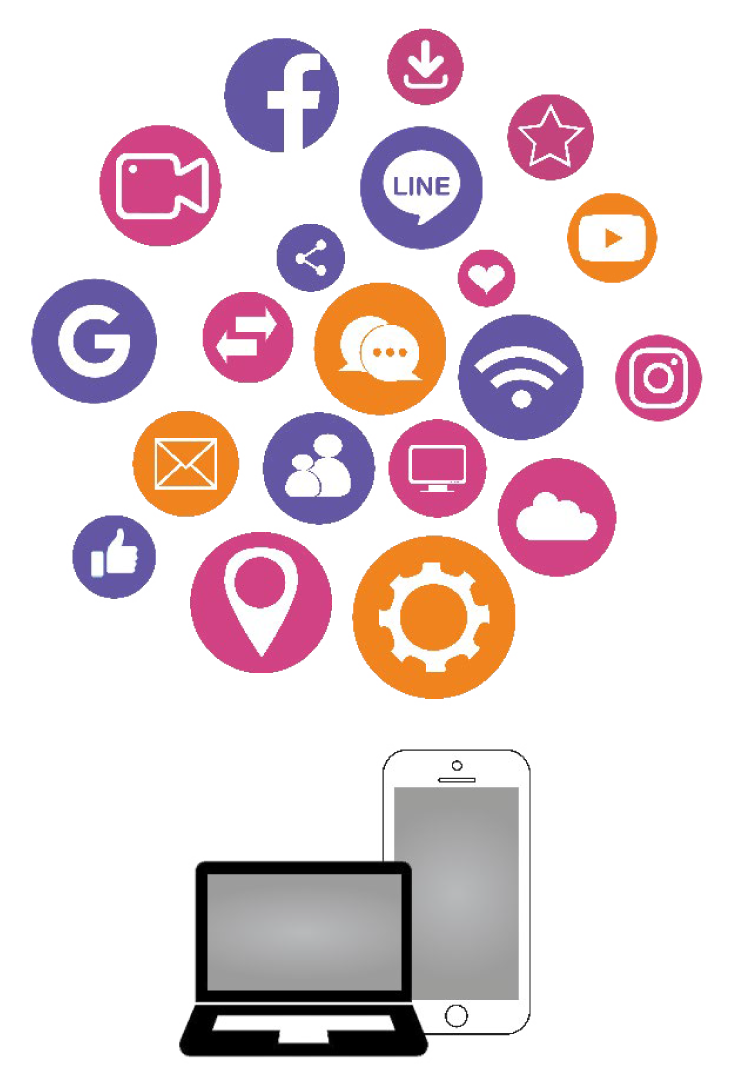 With the invention of smartphones and the prevalence of the Internet after 2010, everyone can get information and send messages with his smartphone anytime. These gadgets that enable information flow have changed the way the whole generation think, and hence the strategies and routes of social movements.
With smartphones and laptop computers in hand, a phone call, a piece of email, a photograph, or a report is likely to be used as a bargaining counter for protesters. At a protest, protesters can take pictures of and video record the scene, or live-stream what is happening on-site. They can also release news on various types of mass media platforms and bridge different social groups to inspire netizens' participation in protests.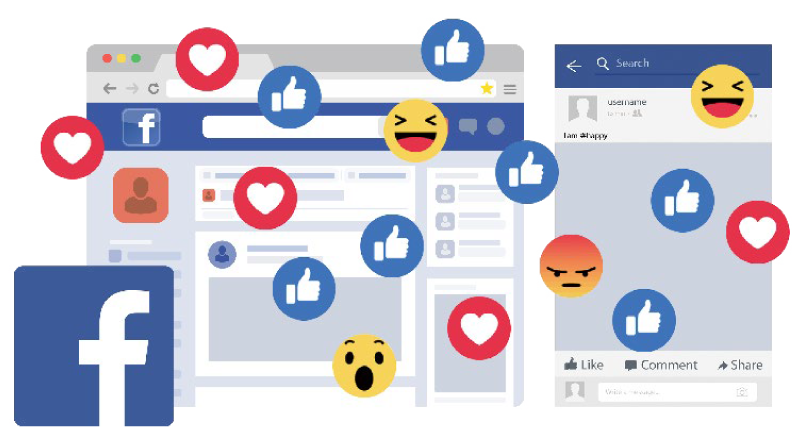 Facebook was introduced to Taiwan in 2008. Its "hit like" function used to be a fad among the old and young. Other functions include fan pages, check-ins, events, and tagging. No matter where you have been to, what you want to do, and whom you want to invite, you can always receive answers and responses. This attraction effect also makes political flash mobs organised by a small group of people possible.
In addition to socialising function, users can also write long blogs on Facebook. Many young people compose long articles on fan pages or in Facebook groups to systematically elaborate on their arguments. Therefore, readers have time to digest information and then share and forward it. This is how young users can exert influence on Facebook.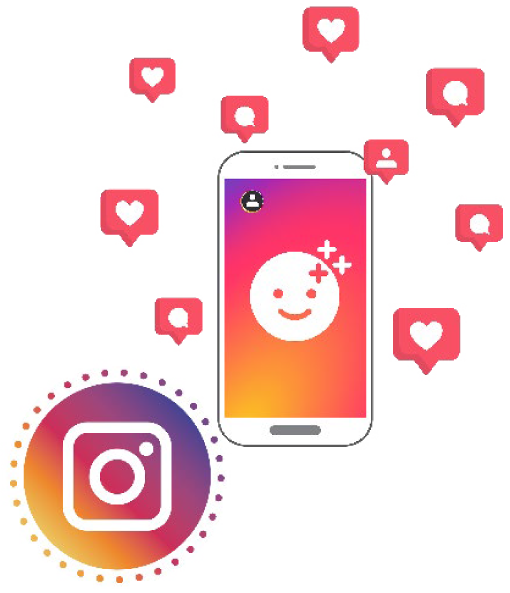 "Facebook is for the old generation. Young people are now into Instagram!" Since Instagram launched "Instagram Stories" function with each story feed of roughly 10 seconds lasting only for 24 hours, it has successfully lured the hearts of young people. Young people record their feelings or situation at the moment, and their friends or audience share these stories and leave replies or comments. This type of instant messaging helps promote and spread key issues.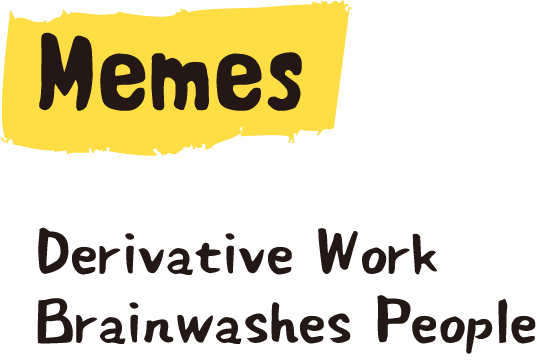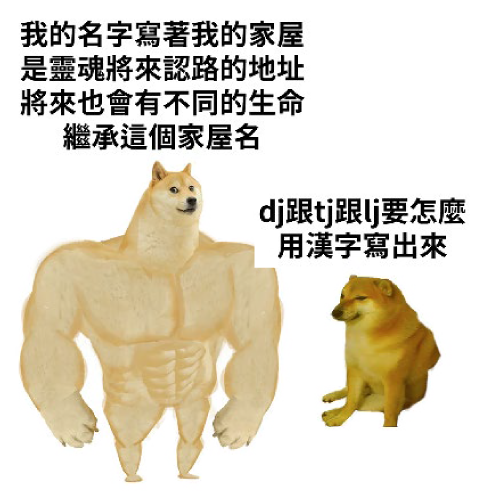 When it comes to memes of a confused Nick Young or "I suck" created by Taiwan locally, do these images pop up in your mind immediately? Memes of parody or satire are an emerging trend on the Internet. A variety of meme groups have mushroomed. In particular, political memes are young people's new favourites. Their popularity on social media platforms has indirectly elevated the public interest in politics. Well-designed memes can be spread rapidly or re-created easily. The fact that memes cost nothing, but can widely disseminate someone's mindset or ideas makes them great assets in the information battle of the modern digitalised world.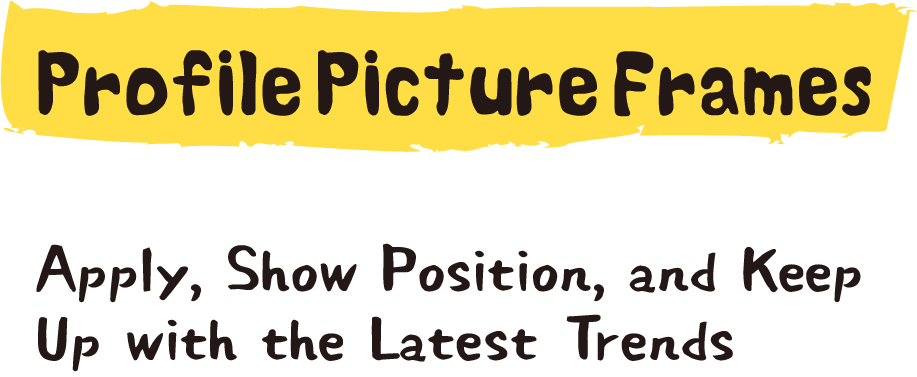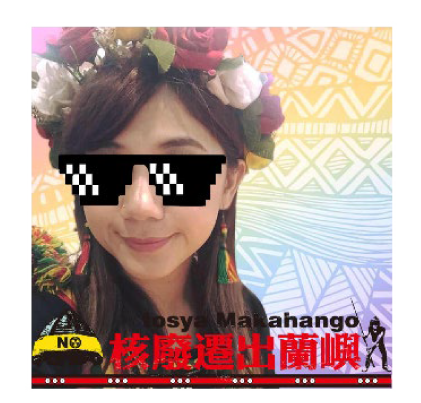 Facebook's profile picture frame enables users to design picture frames, so other people can know their mentality on a particular issue at the first glimpse at a picture frame. Most importantly, these frames can be made available for other users or fans to copy in order to show their stance and attract more followers.
---