Illustrated by Lin Jia-Dong
---
INDIGENOUS SIGHT
2020-04-23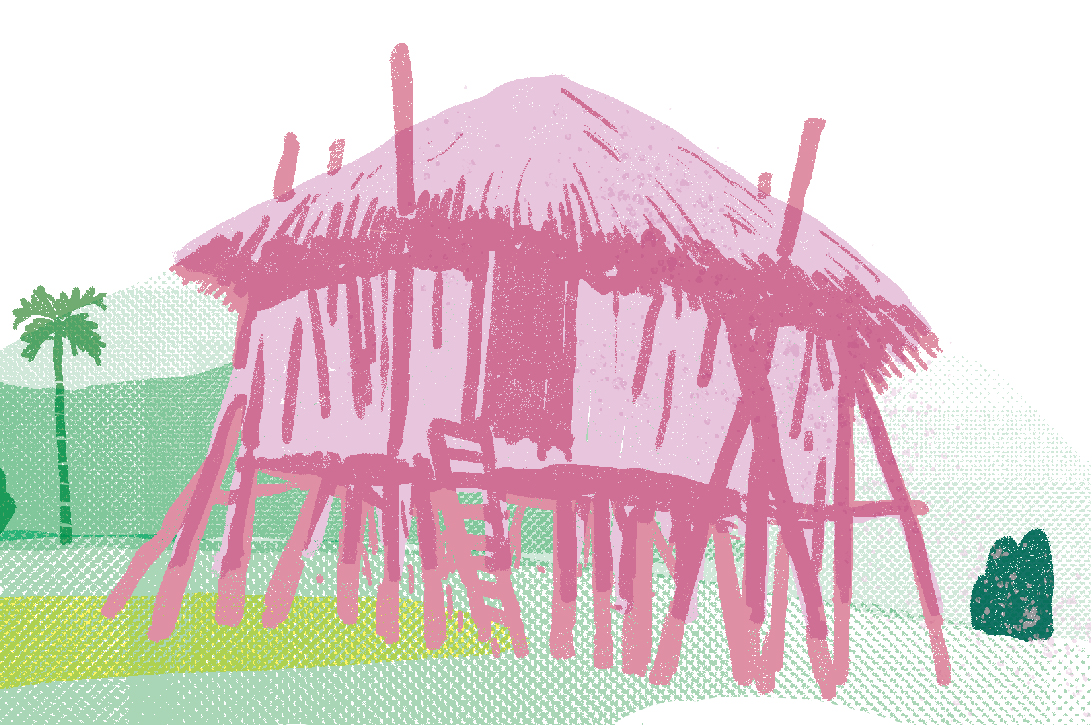 Bamboo and wood buildings
Main residents: the Thao, Tsou, Kanakanavu, and Hla'alua.
Locations: central Taiwan mountain areas.
Features: residents use local resources to build bamboo houses with grass roofs.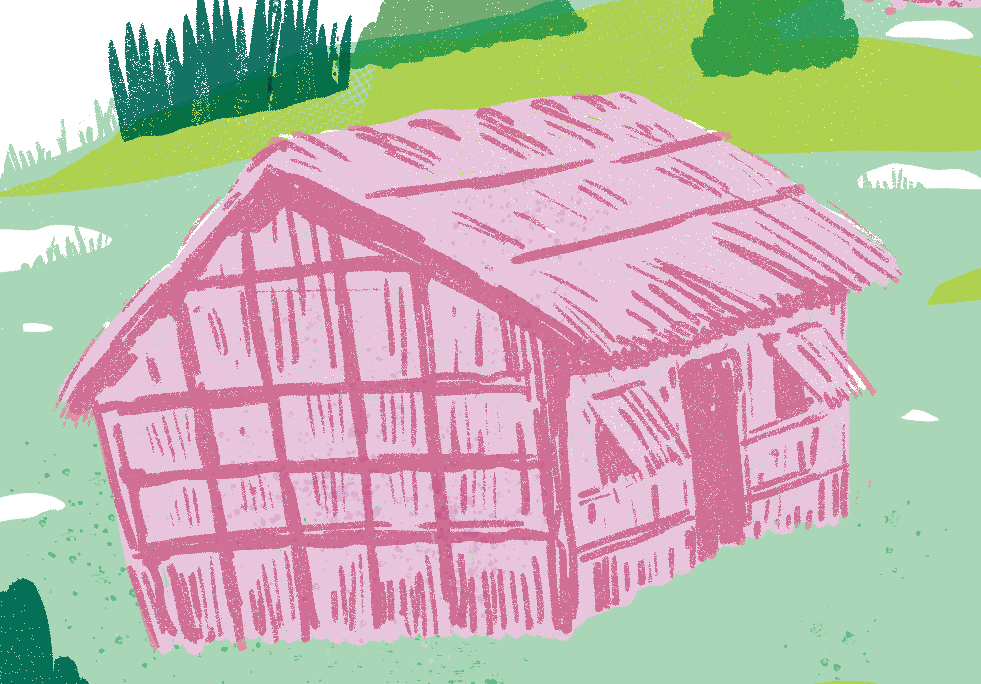 Bamboo buildings
Main residents: the Pangcah, Pinuyumayan, Kavalan, and Sakizaya.
Locations: the eastern plains.
Features: bamboo offers better ventilation in the hot climate.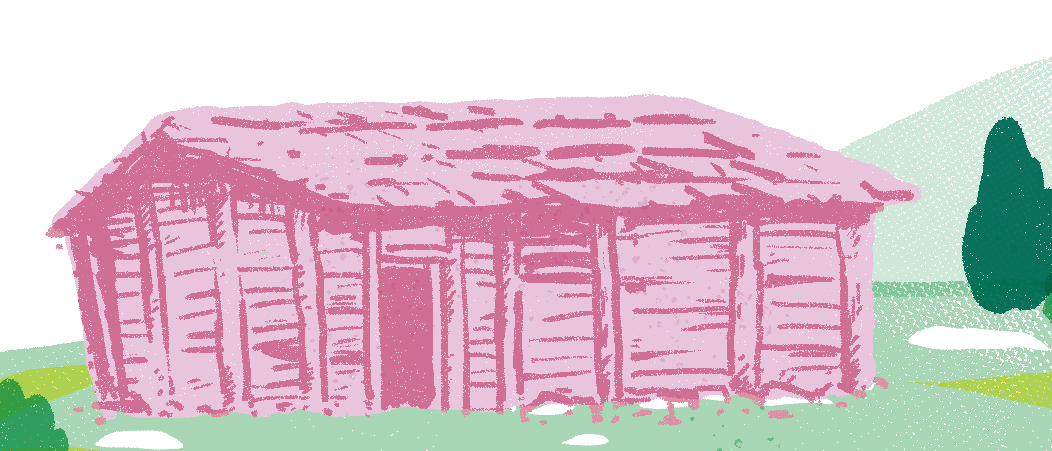 Piled log wall buildings
Main residents: the Atayal, Truku, Sediq, and Saysiyat.
Locations: mountain areas north of central Taiwan, at altitudes between 1000 and 1500 m.
Features: the cold and wet mountain areas have abundant bamboo and wood, which the locals use to build their houses.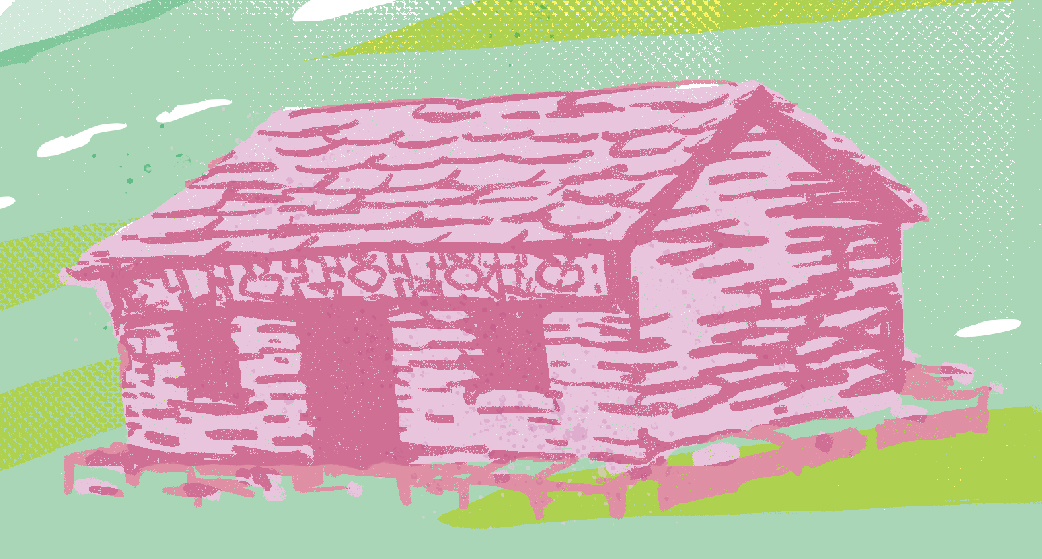 Stone slab houses
Main residents: the Bunun, Rukai, and Paiwan
Locations: Yushan area and the south of the Central Range.
Features: the temperature inside the house is not easily affected by external environment, making it very suitable for climates that have hot and humid summers and cold winters.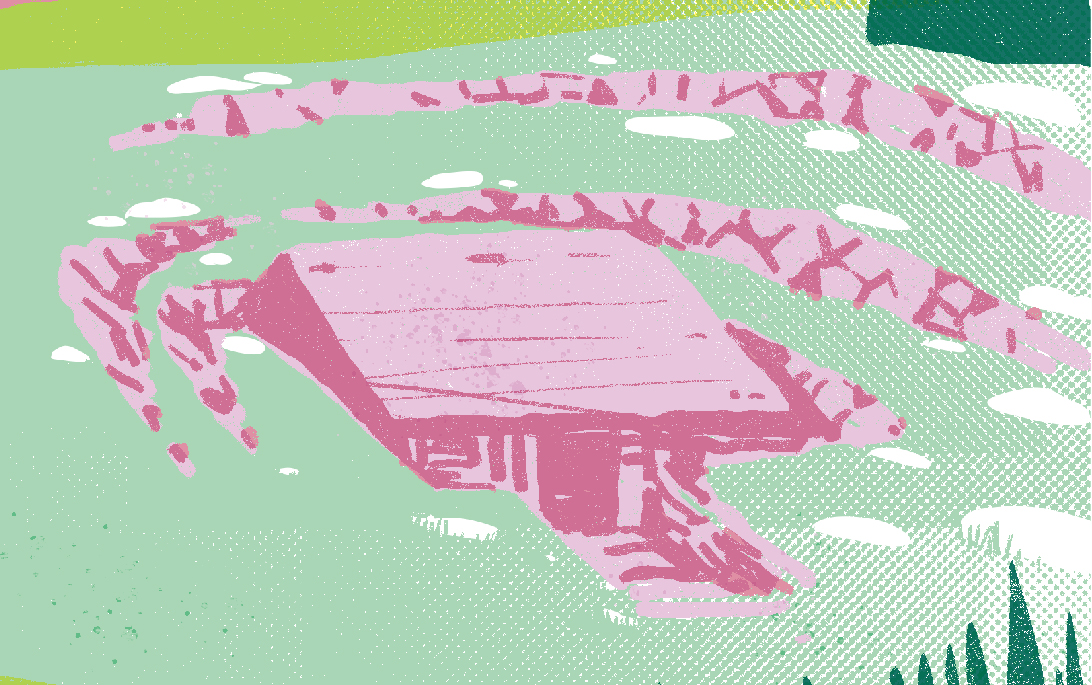 Underground Houses
Main residents: the Tao
Locations: Orchid Island
Features: in an oceanic climate, an underground house can keep out wind and rain. The underground portion of the house also has drainage systems.






READ






---
Reference:
文化銀行,【島嶼說書人】圖解台灣建築史系列——來去部落住一晚,方格子,https://vocus.cc/culturebank/5a1219dceceaed97b4026654,2017年1月29日。

---